Want to keep your coffee machine working like new? Then you need to give it a good descaling periodically to...
Read more
Ran Out of Coffee? Can I reuse coffee grounds? This post will answer all these questions and more. We will...
Read more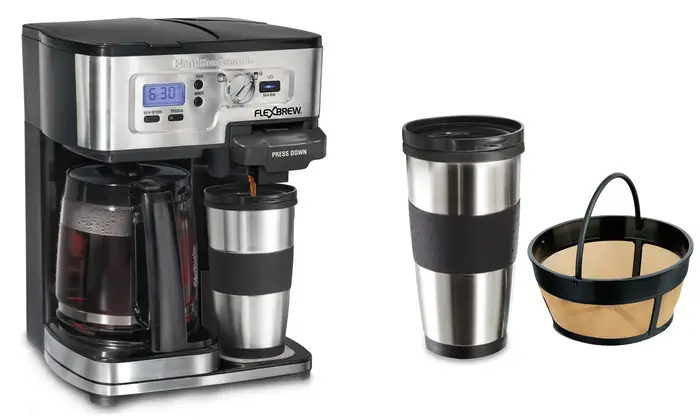 Best 2 Way Coffee Maker - The dual coffee maker as the name suggests can brew both single-serve or a...